Realme has been introducing a plethora of headphones over the years, be it truly wireless earphones, neckband style earphones or others. The company is focusing on bringing popular features like Active Noise Cancellation at an affordable price so that the masses can take advantage of them. Now, realme has launched its latest neckband style wireless earphone – realme Buds Wireless 2, which comes with a host of features at a low price of Rs 2,299. You not only get ANC, but also the LDAC codec and great app support. Let us find out how this wireless earphone performs and whether it is worth your money.
Realme Buds Wireless 2: Build and Comfort
The realme Buds Wireless 2 is available in two colors – Bass Gray and Bass Yellow. We got the latter for review and it looks quite similar to the Realme Buds Wireless Pro that we reviewed earlier. The build quality is very good according to the price. The neckband is smooth and velvety to the touch but feels quite sturdy. It is also very flexible.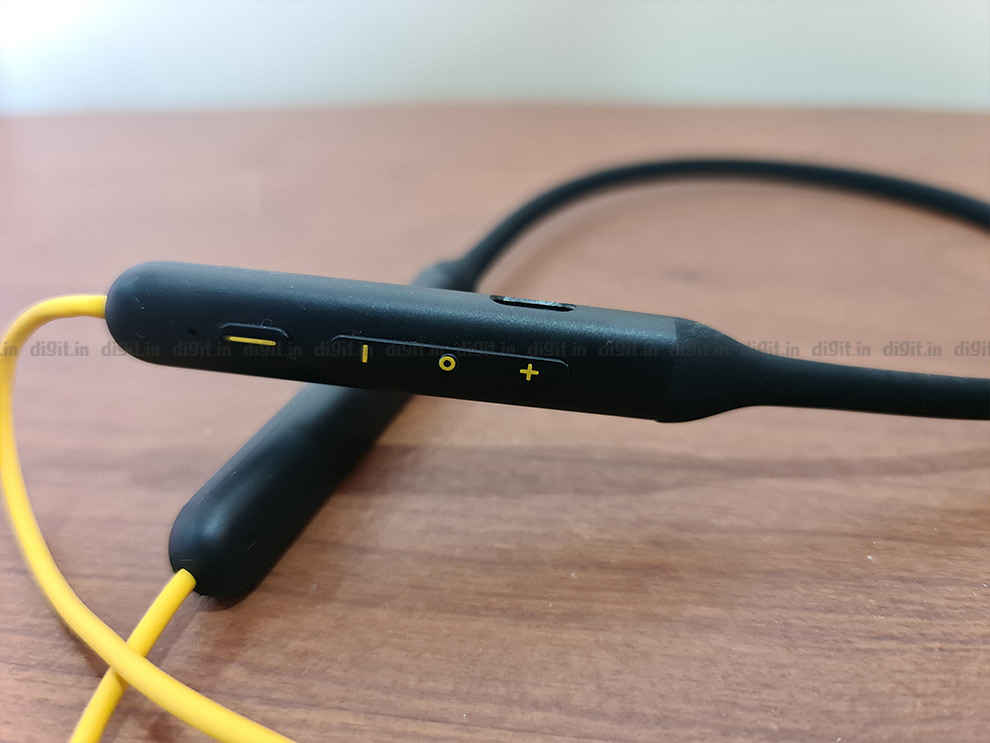 The side modules look a bit cheap and plasticky. The left weight module has nothing while the right module has buttons and a USB-C charging port. There are four buttons in total – volume up, volume up, ANC toggle and multifunction button. You can use these buttons to change the volume, search through tracks, pause/play music, answer calls, summon your device's voice assistant, switch between ANC modes, and activate low latency gaming mode Can The buttons aren't very clicky and don't have great satisfying tactile feedback, but they work well enough.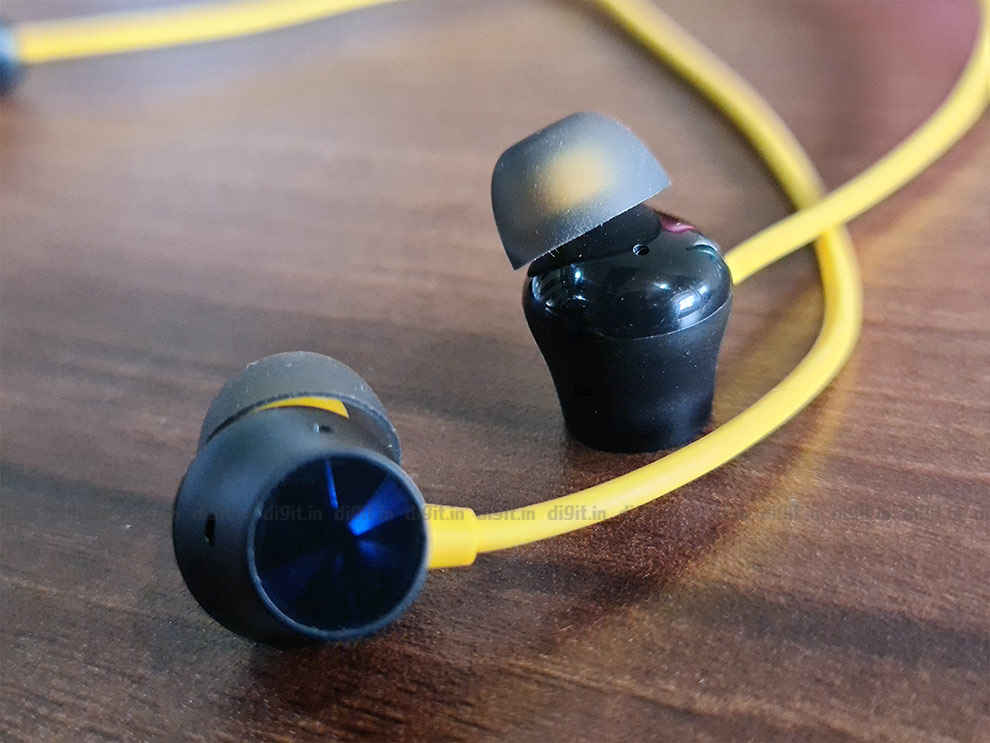 The earbuds are simple and have a glossy and matte dual finish. They are given a slight angle to help them fit. The buds can connect to each other magnetically and the act of connecting them turns them off and separating them energizes them. Simply detach the buds, turn on the device, and instantly connect to a paired device. This is quite convenient but there is a possibility of the buds accidentally falling apart in a bag or purse. The buds will be turned on and the battery will be drained unnecessarily.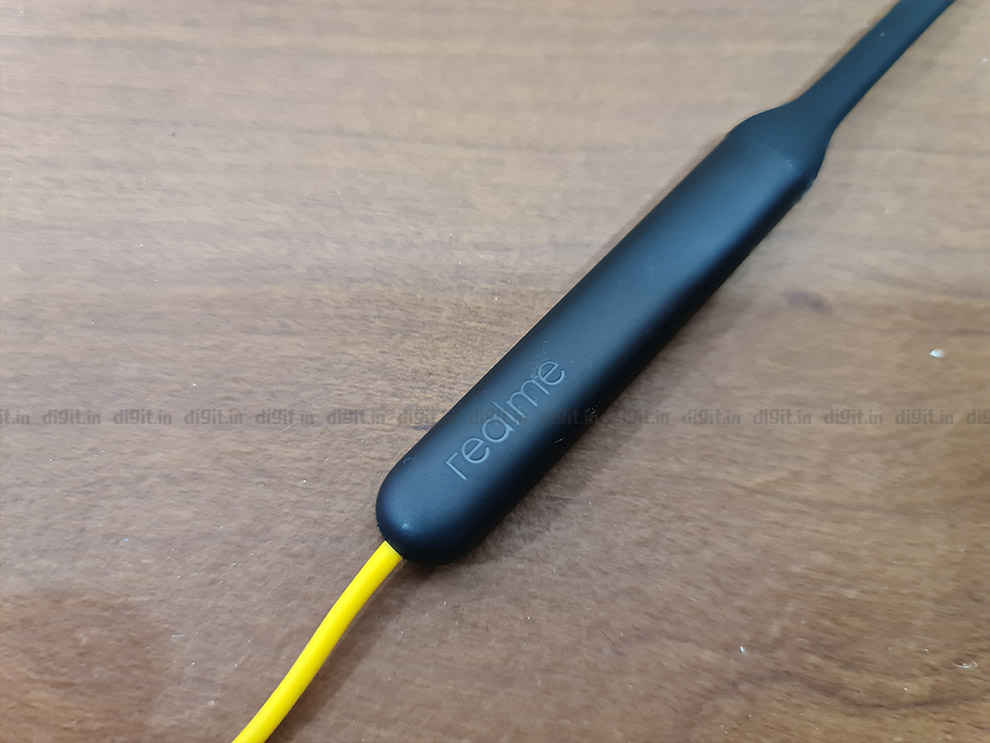 The neckband weighs only 29 grams and is very comfortable to wear for long hours. The buds fit snugly inside the ear and fit comfortably. You get a total of three different sizes of ear tips – S, M, and L. The buds are IPX5 rated for sweat and water protection. Hence, they can be used at the gym or while exercising without any worries. Overall, we're impressed with the fit and comfort of the realme Buds Wireless 2
Realme Buds Wireless 2: Features
The realme Buds Wireless 2 are an extremely feature-rich pair of wireless earphones. Given that it is priced very aggressively at Rs 2,299, this makes these earphones an excellent value for money choice for users. The Buds Wireless 2 come with active noise cancellation that can reportedly offer up to 25dB noise reduction.
In our tests, we found the active noise cancellation performance to be quite good, doing a decent enough job of canceling out some low-frequency, continuous sounds like AC hum. It doesn't do much to cancel out other sounds like traffic and high-speed fans. However, for the price, we really can't complain. The ANC is better than the Realme Buds Wireless Pro which drastically changed the sound profile of the Buds, which is not the case this time. The buds also come with a transparency mode which works well enough. It looks a bit unnatural at times but it works.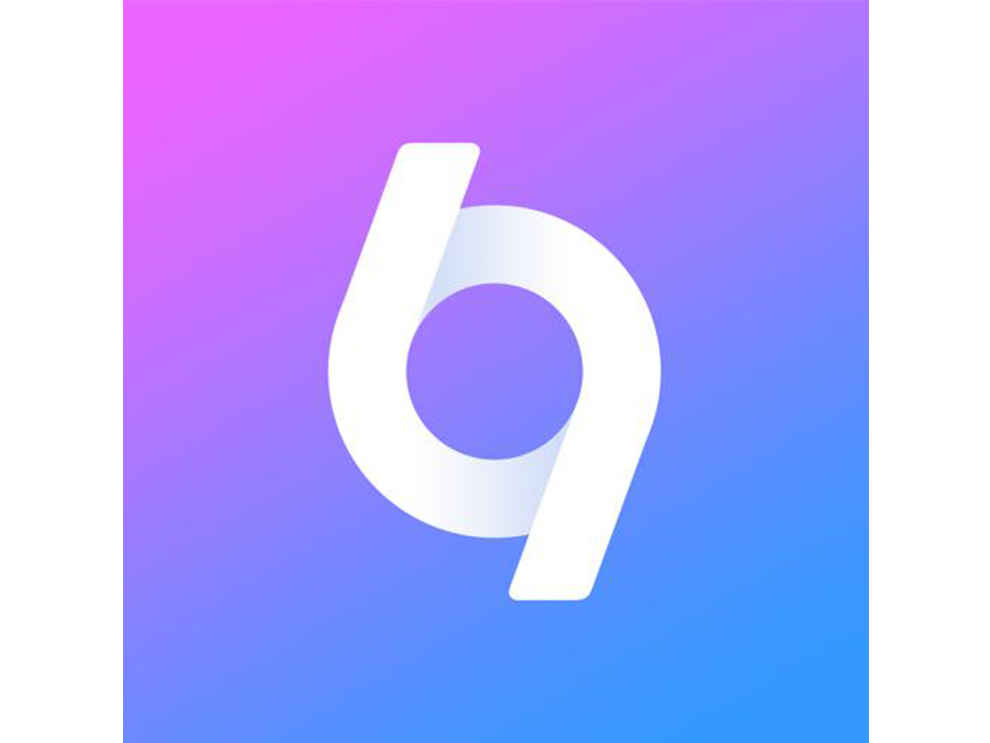 Apart from ANC and Transparency mode, the realme Buds Wireless 2 are supported by the realme Link app that allows users to change certain aspects of the earphones. You can customize the controls within the app as per your needs. Users can customize single tap, double tap, triple tap and touch and hold functions on both the multifunction button and the noise cancellation button.
You can also toggle between noise cancellation modes – Noise Cancellation, Normal, and Transparency. There is also an option to toggle between some preset EQ profiles like Bass Boost+, Dynamic and Bright as per your preference. The profiles make a difference in the sound signature of the earphones, so you can choose the one as per your preference. In addition to these functions, you can check your earphone's battery percentage, update firmware, enter game mode, and much more from within the app.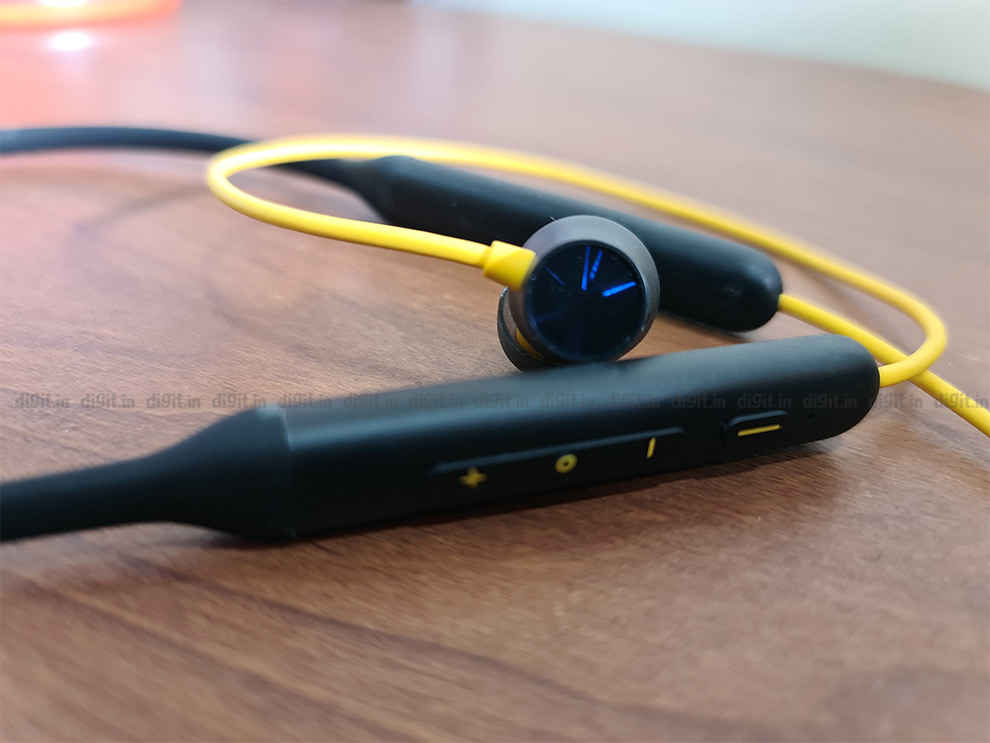 Talking about the game mode, Realme Buds Wireless 2 offers 88ms low latency in this mode. There was a slight difference in latency between this mode when it was active and when it was inactive, so this will be useful when you watch videos and play games with the earbuds on your phone. Note that Game Mode cannot be turned on when the device is using the LDAC codec, you need to switch to SBC or AAC to enjoy Game Mode.
You also get some other features such as Google Fast Pair to quickly switch between two paired devices, IPX5 water resistance, and fast charge. Overall, if you are looking for feature-rich wireless earphones under 3K, it doesn't get better than the Realme Buds Wireless 2.
Realme Buds Wireless 2: Performance
The realme Buds Wireless 2 is powered by the R2 chip and comes with Bluetooth 5.0 for connectivity. We were a bit disappointed that we did not get Bluetooth v5.2 with them as Realme has used it in other devices recently. The earphones have been tuned in partnership with popular EDM duo, The Chainsmokers. The buds feature large 13.6mm bass boost drivers with support for SBC, AAC and Sony's LDAC hi-res codecs.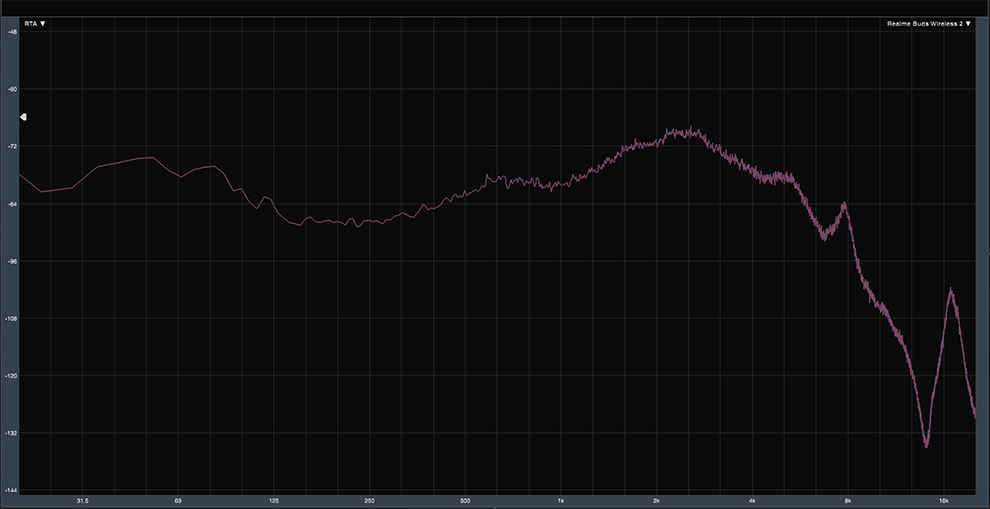 realme Buds Wireless 2 have a V-shaped sound signature with boosted bass and boosted highs. Thanks to the large driver, you get loud thumping bass that sounds dynamic and energetic. The lower bass range is boosted more than the upper bass, so it can mask sounds in the upper bass and mids by bleeding them out. The highs also tend to boost excessively, and can sometimes overwhelm the mix. There's also a fair amount of poise and sharpness due to the boosted highs, especially when listening to genres like rock.
Turning on the LDAC codec improves the sound significantly. The soundstage becomes a bit more detailed and the details in the frequencies are preserved much better. However, the sound quality is still pretty mediocre. If you're a casual listener, this won't bother you that much, but if you're someone who enjoys balanced sound, better stay away.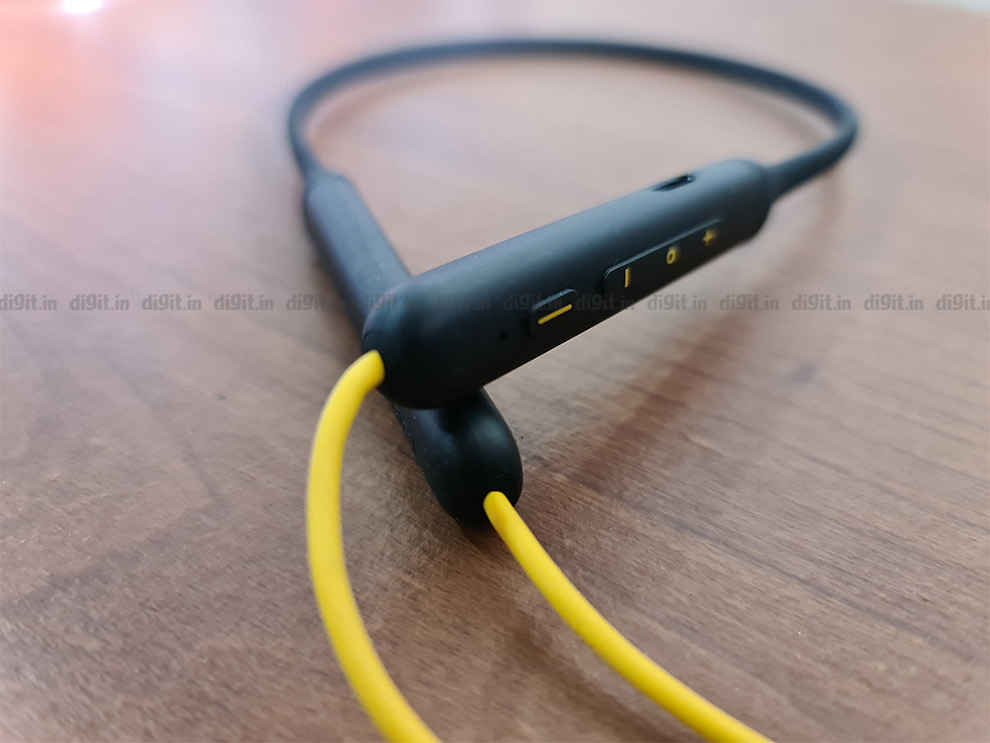 Now, moving on to the microphone performance, the realme Buds Wireless 2 for calls feature AI Noise Cancellation that intelligently removes ambient noise in calls. Thanks to this, we found the microphone performance on these buds to be well above average, especially for this price range. Even when we were in traffic with loud horns blaring in the vicinity, call quality was clear and pristine.
Realme Buds Wireless 2: Battery life
Realme claims that the Realme Buds Wireless 2 come with a battery playtime of 22 hours with ANC off (at 50 percent volume), and 18 hours with ANC turned on. Battery life is extremely important and we have seen wireless earphones continuously evolve in this aspect. We put the battery life of the Realme Buds Wireless 2 through its paces to test and we are happy to say that the Buds delivered. At 70 percent volume with the ANC turned on, the buds provided 17 hours and 5 minutes of playtime, which isn't too far off from the company's estimate, even though we tested at 70 percent volume.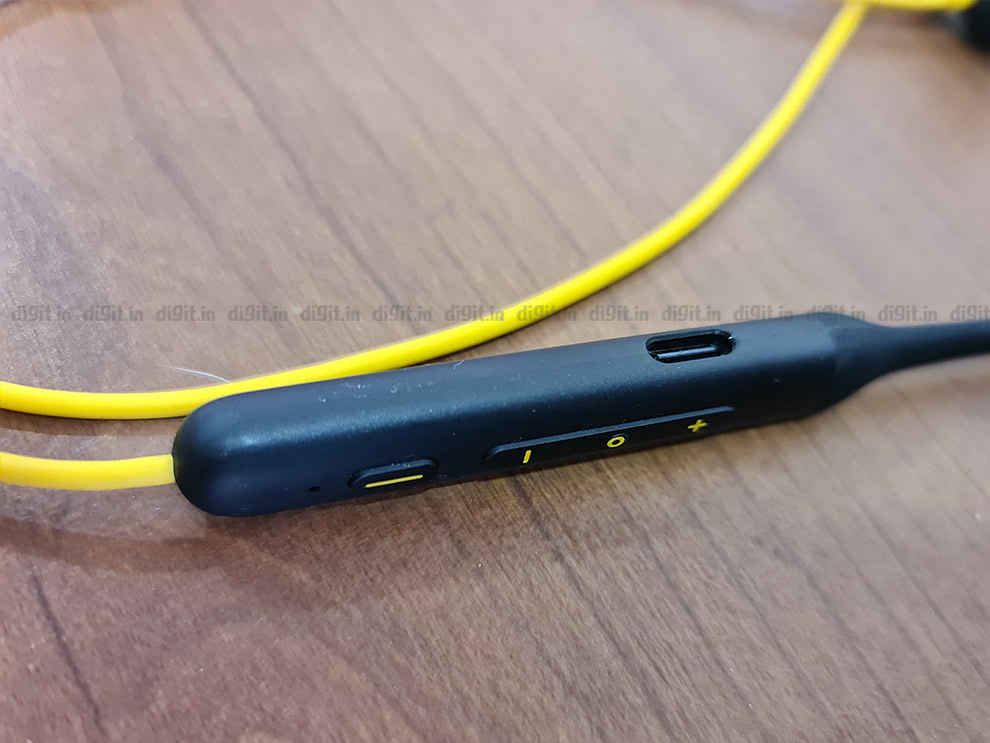 If you listen with the LDAC codec turned on, a significant drop in playtime is observed. You get 10 hours of playback with the ANC on and 11 hours of playback with the ANC off. If you're not listening to LDAC, the earbuds should easily last 4-5 days on a single charge for listening to music, making calls, watching videos, and more.
As far as charging is concerned, the earbuds can be fully charged from an empty battery in just 50 minutes. Additionally, you also get fast charging support where 10 minutes of charging gives the user 12 hours of listening time (ANC off).
Realme Buds Wireless 2: Verdict
If you've been scouring the market for an affordable pair of wireless earbuds with perks like ANC, app support, good battery life, and more, the Realme Buds Wireless 2 are a very compelling option. This is one of the most, if not the most, feature-rich wireless earphones in this price range. The earphones also offer an excellent fit that remains comfortable over long periods of time. Additionally, you get great ANC performance and great microphone quality. Sound quality is kind of a hit and miss for us, but most casual users won't mind it. Overall, at Rs 2,299, these earphones offer a lot of attractive features for the price, with decent sound quality and great microphone performance to add to it.