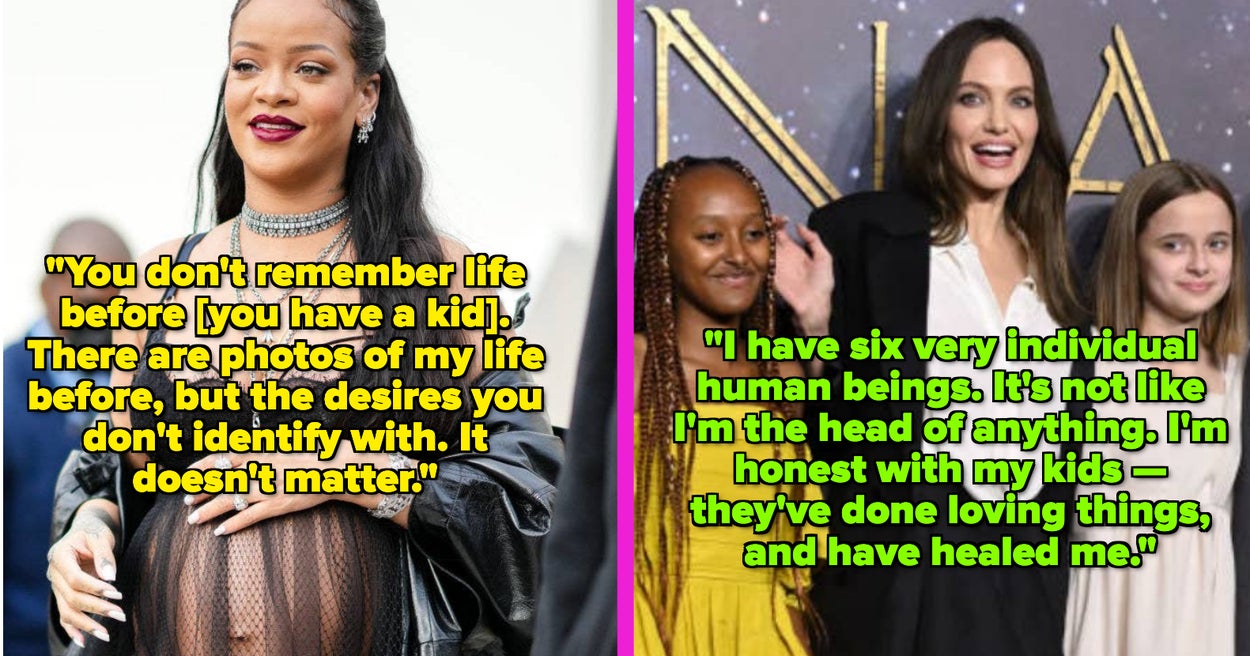 "The past week wasn't easy for me. Not only was I admitting some hard personal things, but I was just in a funk — mostly, I felt like I wasn't a good enough mom. I read tons of articles that said that postpartum feelings may persist." If not settled then for three years. talking with my mom, my sisters, [and] My friends tell me that my feelings are totally normal. It's completely normal to feel like I'm not doing enough for my baby. We've all been there — I work out, I train, and I'm trying to be the best athlete that I can be."
"However, it means that although I've been with her every day of her life, I'm not as much as I'd like to be. Most of you moms face the same thing. Whether staying at home or Balancing work, kids with work is a true art.You are a true hero.
I'm here to say that if you're having a bad day or week, it's okay – I am too!!! There's always Tom!"
Source: Serena Williams Instagram Since 2018.