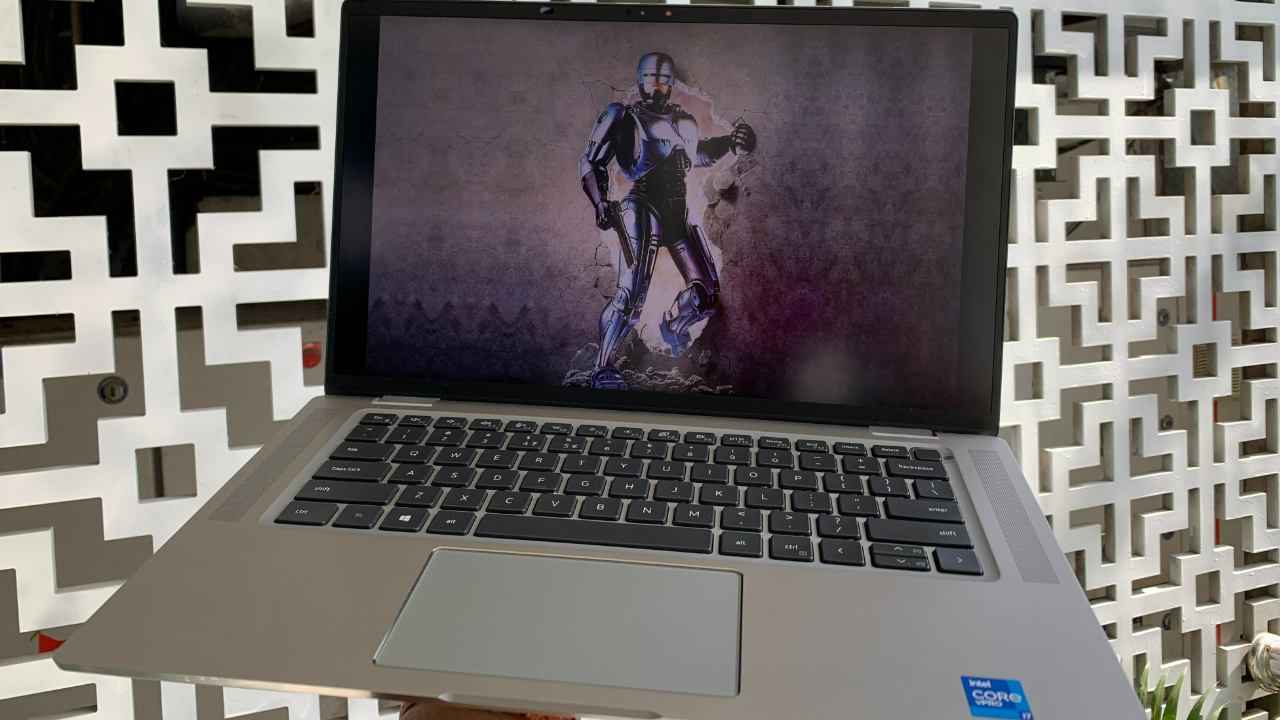 Ditch The Latitude 9520 is quite a strange laptop for me to define. It's a small laptop but not exactly thin and light, crafted to deliver business-class performance, but has a pretty mediocre front-facing camera for online meetings. In this Dell Latitude review, we'll take a look at its pros and cons, but more importantly, we'll see whether it's really worth the Rs 2.12 lakh price tag.
dell latitude review specs
Processor: 11th Gen Intel Core i7-1185G7 4-core/8-thread processor with 3.00Ghz base clock and 4.80Ghz boost clock
GPU: Intel Iris XE Graphics
RAM: 32GB DDR4
Display: 15 Inch IPS LCD 1920×1080 Pixels
Storage: 256GB SSD
Connectivity: Wi-Fi 802.11 a/b/g/n/ac, Bluetooth, 1 x Thunderbolt Type C port, 1 x Type-C port, 1 x USB 3.2 Gen 1 Type A port and multi-card slot
Dell Latitude 9520 Design, Build Quality, Trackpad and Speakers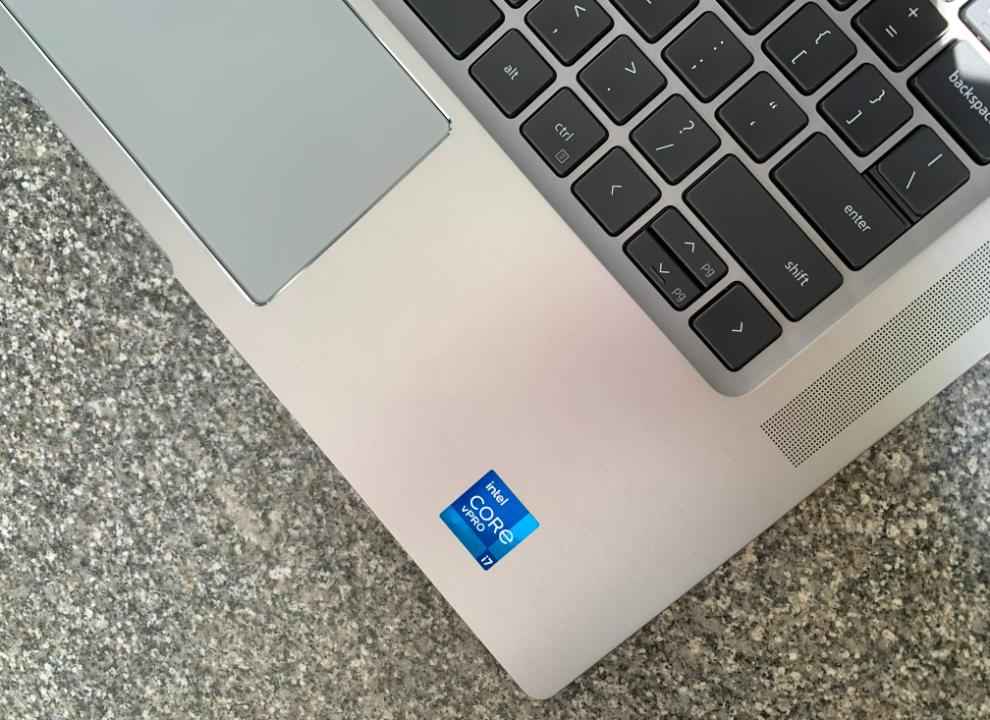 Most OEMs in 2021 want their laptops to have a 16:10 aspect ratio, making them look more square-ish. However, the Dell Latitude 9520 looks more rectangular. I'm not exactly sure but I think Dell did this for two reasons. Firstly, to ensure that the keys are adequately spaced and secondly, to accommodate the two upward-facing speaker grilles located on each side of the keyboard.
Dell has always excelled in terms of fit and finish and this time around is no different. The Dell Latitude 9520 has an aluminum chassis and everything from its hinge to the trackpad is sturdy in this laptop. Since we're on the subject of the trackpad, I'd like to highlight its build quality. usually, in most laptop, the trackpad tilts inward on the side you press the most, whether it's left- or right-click. The Dell Latitude 9520 seems relatively immune to that problem.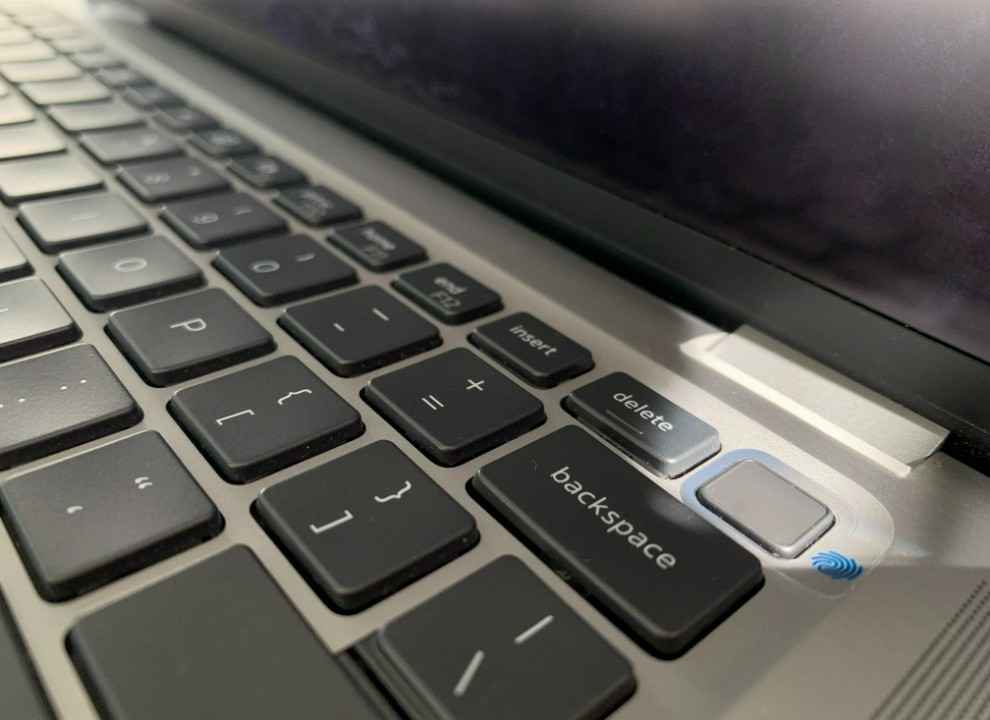 The keys feel firm and have a good amount of travel, maybe more than Fujitsu UH-X 2-in-1 Laptop and 2021 LG Gram 17. My only complaint with the Dell Latitude 9520 keyboard would be the occasional squeaking sound from its keys. In particular, the space bar makes a slight squeak whenever I'm typing in a hurry. It doesn't happen all the time but enough for me to notice.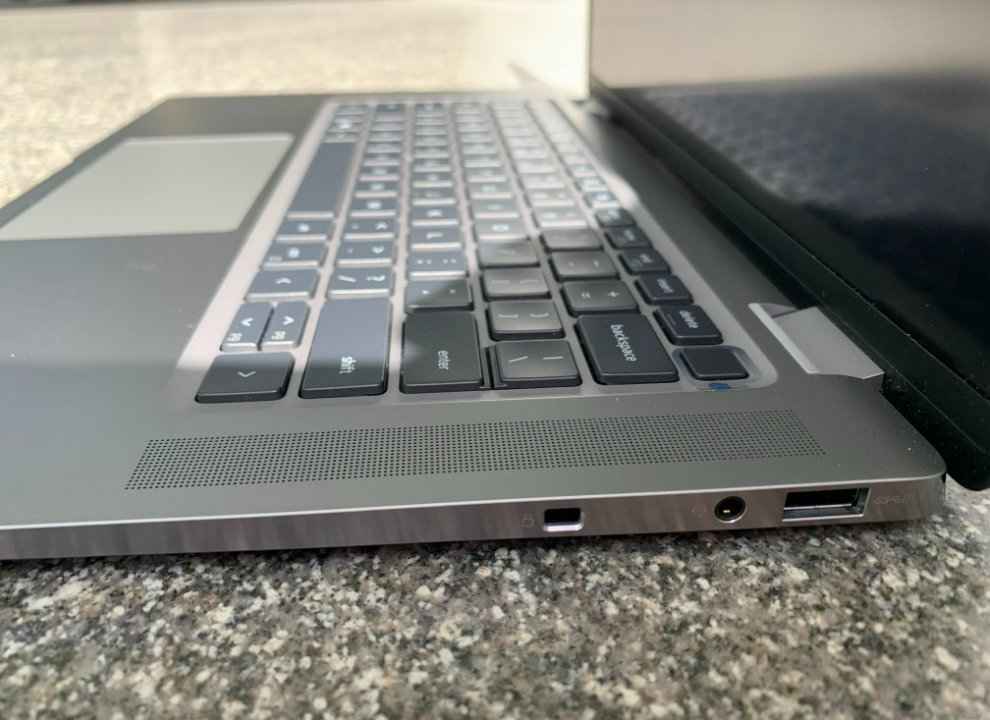 The overall combination of trackpad and keyboard is good. And my only suggestion to Dell would be to include a higher refresh rate screen in the next generation as it makes using the trackpad much faster and easier.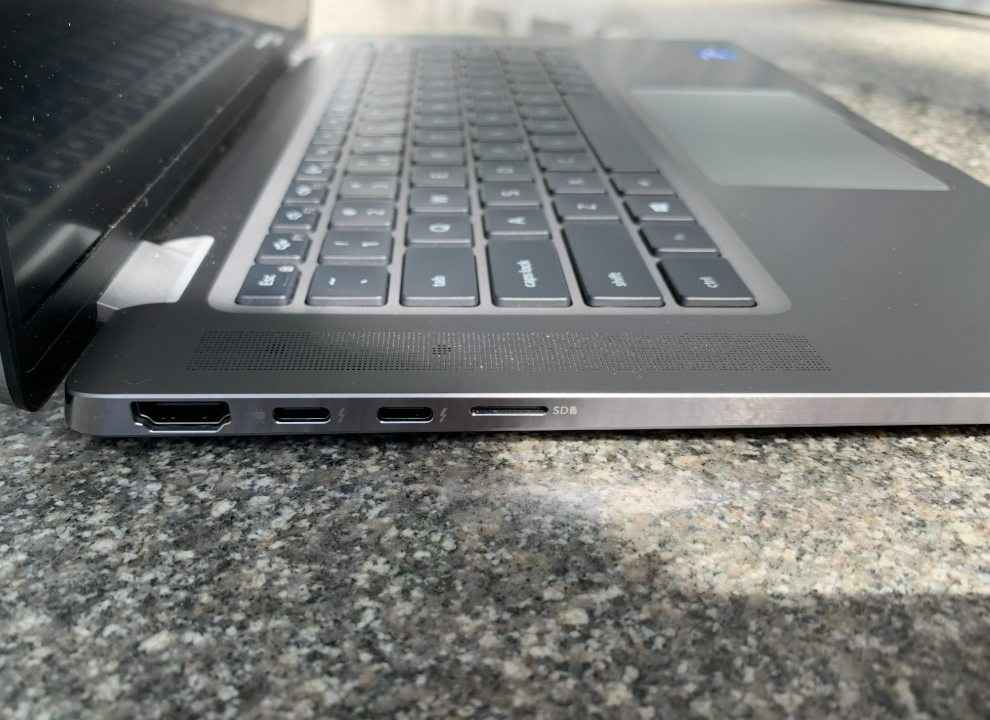 The Dell Latitude 9520 is a laptop that you will use for business purposes including online meetings. As a result, it comes with a set of powerful speakers that are loud and have a very good base. Compared to the MacBook Air's speakers, which are often benchmarks, the Dell's speakers provide a good base, but aren't quite as loud or clear. The increased bass counteracts online voice processing that makes the speaker's voice sound high pitched during online meetings. Overall, the Dell Latitude 9520's speakers sound great. When it comes to online meetings, I am disappointed with the 0.9MP front-facing camera. It is serviceable at best and doesn't justify the Rs 2.12 lakh price tag.
Dell Latitude 9520 Synthetic Benchmarks and Performance Review
The Dell Latitude 9520 is based on Intel's Core vPro platform. Aside from the official description, the only thing you need to know about this platform is that the vPro platform is used to "remotely manage, diagnose, and update without a PC." Hence, this laptop prioritizes security and battery life.
In terms of security, the Dell Latitude 9520 comes with Windows Hello face log-in and a fingerprint sensor placed above the power button. The fingerprint reader is fast and accurate but it doesn't automatically log you in when you press the power button. I found Windows Hello face login to be fast. For added security, you can also disable the microphone and front camera using the dedicated keys.
Moving on to synthetic benchmarks, we found that the 11th Gen Core i7-1185G7 scored a single-core score of 1349 and a multi-core score of 4006 when we ran Cinebench R23. Note that the single-core performance of this chip is slightly less than the Intel Core i7-1165G7 powering the 2021 LG Gram 2017 and FUJITSU UH-X 2-in-1 laptops.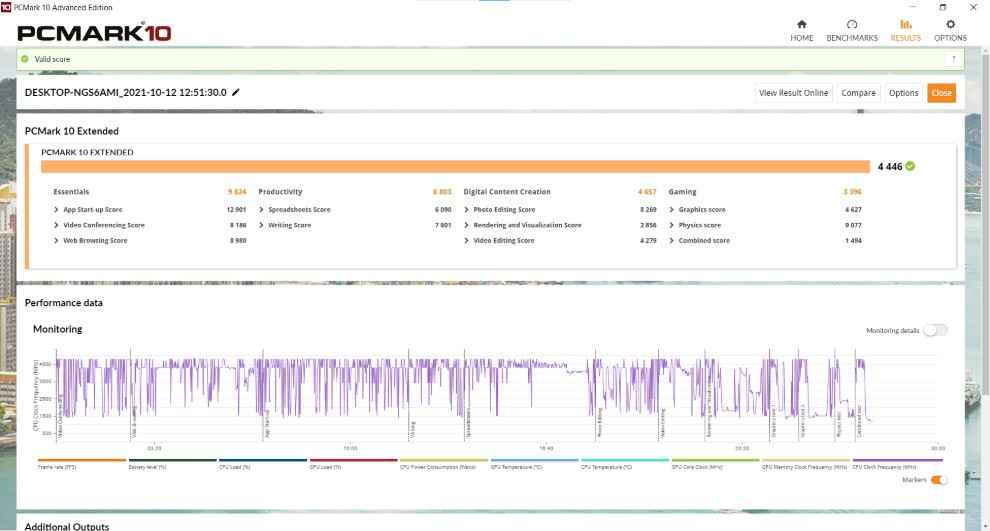 In Cinebench R20, the 11th-generation Intel Core-i7 1185G7 scored 1625, which is good enough and the laptop should have no trouble performing most productivity and office tasks. In the PC Mark 10 Extended benchmark, which tests a PC's overall performance, the Dell Latitude 9520 scored 4446. In particular, the laptop scored high in "Essentials," which includes everyday tasks like video conferencing, web browsing, etc., and good scores in Productivity, which includes editing spreadsheets and word documents.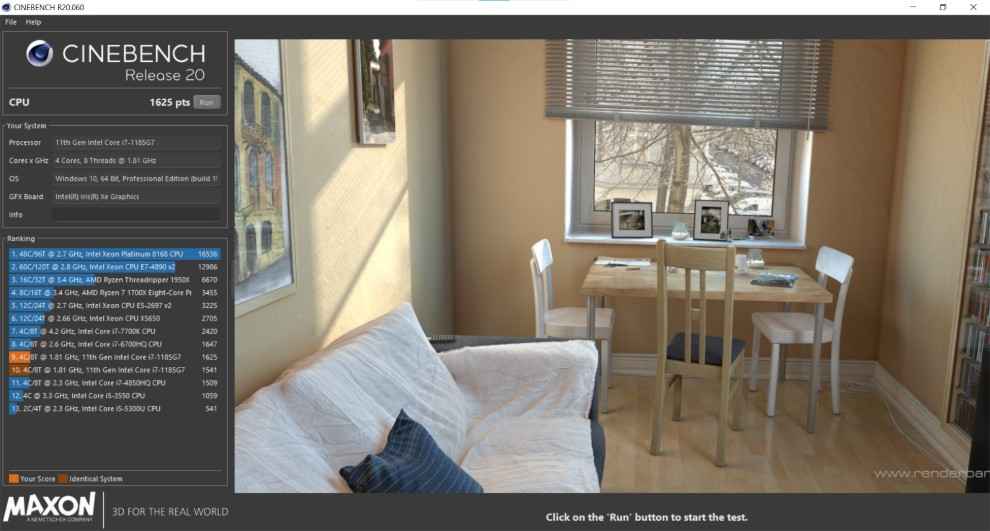 To test battery life on this thing, I ran the Everyday Productivity Test in PC Mark 10 continuously with the battery display set to max and the brightness at 100%. At the end of this result, the laptop delivered 8h 44m of battery life. It is quite impressive. You can easily get more battery life by reducing the screen brightness to 70%.
The Dell Latitude 9520 comes with a 256GB SSD and has read and write speeds of 2486MB/s and 973MB/s respectively. In real-world performance, the Dell Latitude 9520 returned big numbers. It transferred a 35GB file from my phone to the laptop in 18 minutes, and took 2 minutes 33 seconds to copy it.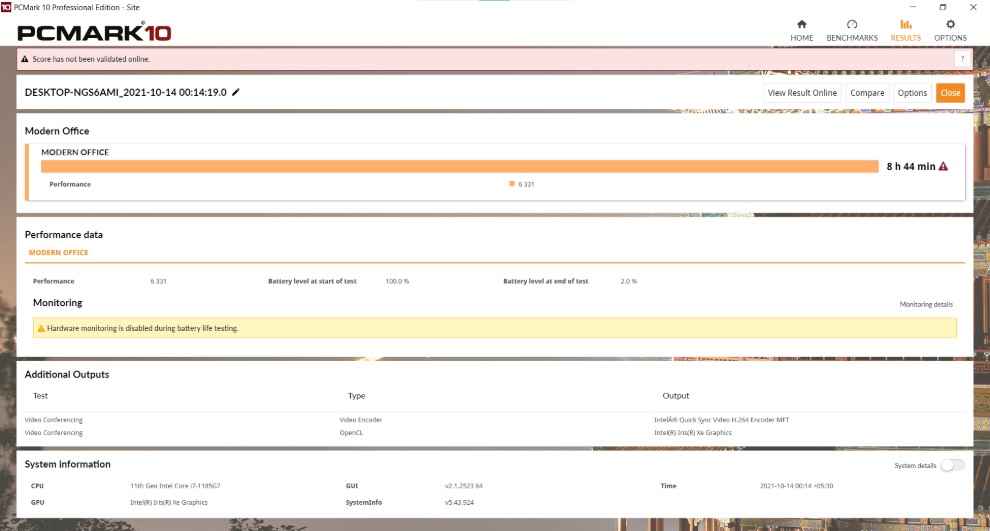 When running games like Valorant at 1080p resolution and low graphics settings, the laptop maintained around 85FPS and when playing Shadow of the Tomb Raider at 1080p and the lowest graphical setting, the laptop returned 21 FPS.
The Dell Latitude 9520 is great for day-to-day use. The laptop comes with 32GB of DDR4 memory, you can have multiple tabs open and the machine will perform really well. In addition, opening, closing, and running multiple apps feels very snappy.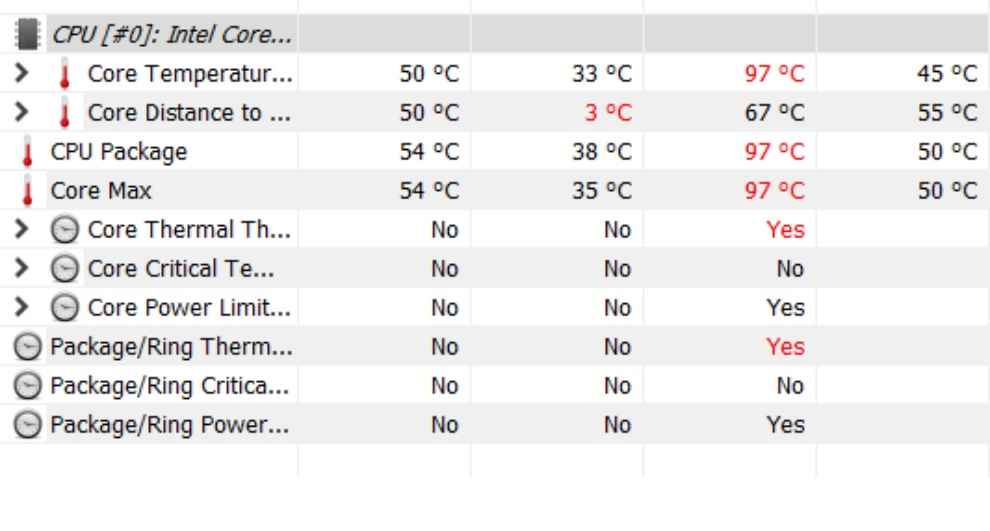 I tested Dell Latitude 9520 for thermal throttling and yes it suffers from this issue too. Although the CPU temperature remains between 40 and 85 °C during intensive workloads, it occasionally rises to 95–99 °C, but quickly settles down to the normal range. Overall, the Dell Latitude 9520 is relatively quiet considering how quiet it is and the kind of components it's packing.
dell latitude 9520 display review
I have good and not so good things to say about the Dell Latitude 9520's display. During our test, we found that the brightness of the laptop is 478.1 nits. However, it does have a fairly high black brightness of 1.187 nits. As a result, shadows and blacks, in general, are relatively less attractive on the Dell Latitude 9520.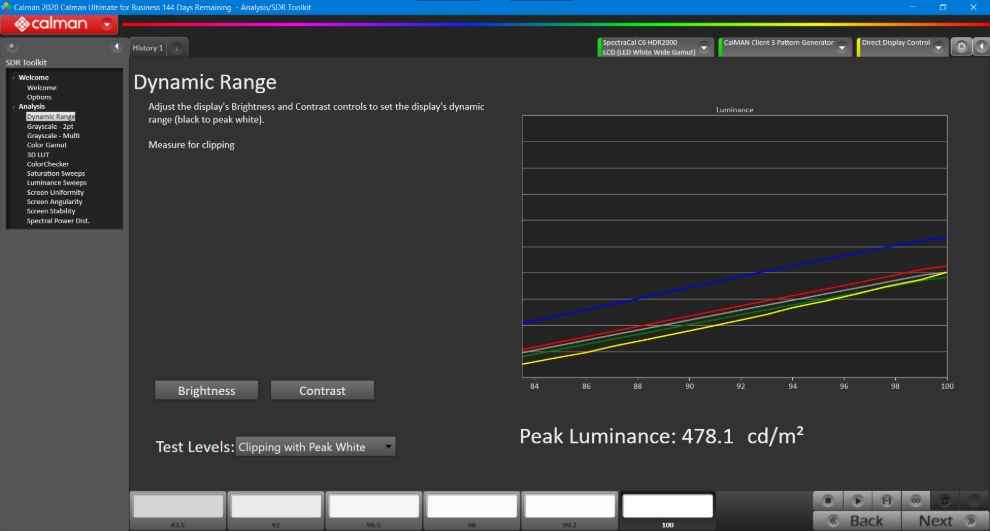 Furthermore, in the ColorChecker analysis, the maximum DeltaE value was found to be 10.4 and the average DeltaE value was approximately 4.3. This means that the Dell Latitude's display is not color accurate. However, since this laptop is meant to function as a business laptop and not a video editing machine, I don't see a problem with this issue.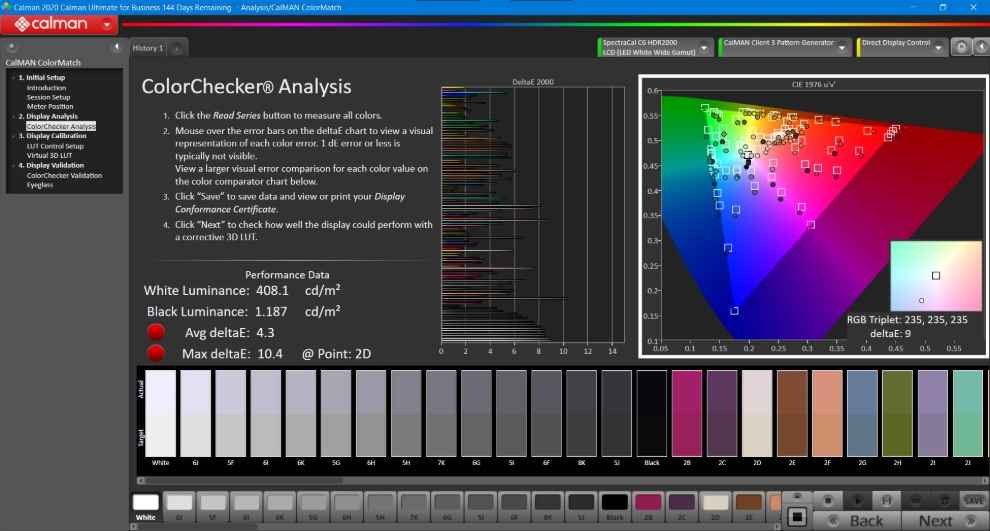 The display of this laptop covers 98.7% sRGB, 77.6% DCI-P3 and 76.3% Adobe RGB color space. Furthermore, the Dell Latitude's display has an average color temperature of 7453K which places it in a cooler color palette. The same is reflected in the RGB balance of this screen which predominantly favors blue hues.
The Dell Latitude's screen has a 60Hz refresh rate and a 1920 x 1080p display. I would have liked at least a 1400p display here or a higher refresh rate. Overall, however, the Dell Latitude's screen is fine for everyday use.
Decision
Dell Latitude 9520 is a no-nonsense business laptop that is designed to deliver high computational performance and long battery life. Thankfully, it does these things very well. It's a great laptop for video conferencing thanks to a set of powerful speakers, it's a great machine to use for presentations thanks to its long battery life and it's also a good one for content consumption because of its fairly bright display. There is machine. The Dell Latitude 9520 is a well-designed laptop and stands out from the competition in terms of build quality and specifications, but suffers from a poor front-facing video camera.